I forgot to post this hilarity up -- the fundies at MASSResistance provided unique coverage of the Massachusetts House repeal of the "1913 law" last week that enables same-sex couples from other states to travel to the Bay State to marry.
---
Poor head of MassResistance Brian Camenker -- he was probably frothing at the mouth while he was typing this.

Yesterday afternoon, despite widespread internal dissention and overwhelming negative outpouring from the public, the House leadership kept their promises to the homosexual lobby and forced a vote to repeal the "1913 Law".
Pandagon readers up there in Massachusetts -- was there "overwhelming negative outpouring" anywhere in sight over this?

The leadership of both houses had publicly promised the homosexual lobby to repeal this before the end of the session, July 31. But after the Senate passed it with a cowardly voice vote on July 15, public outrage erupted. It's generally agreed that outpouring against the bill came in at a 6-1 ratio. Newspaper reports indicated that lot of reps were very uncomfortable (we promised to remember their vote this November).
More below the fold. Camenker featured several photos in his exclusive, and the captions are hilarious:

Scene of the crime. We took this shot of the empty House chambers while the reps were in "caucus" just before the debate and the vote.

Rep. Paul Donato (D-Medford) walks toward House chambers to enter session. The liberals like Donato more and more, as he abandons his former pro-family principles.

...Indimidation factor. During the session, homosexual lobbyist Bill Conley stood outside the entrance to the chambers so anyone entering or leaving could clearly see he was watching them.
ROTFLOL! You should see the picture accompanying this -- Conley is simply standing in the hallway looking down at papers. What is Camenker smoking?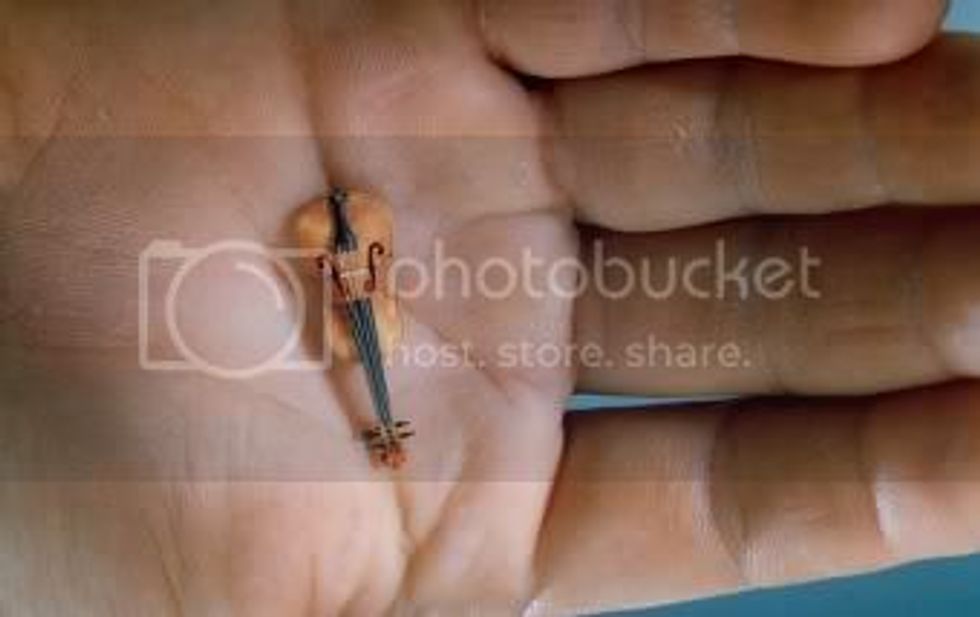 He continues with a blow-by-blow account of the proceedings, profusely backhanding pro-repeal legislators; what's amusing is how he pumps up his ego by mentioning that his pitiful work at MASSResistance is indirectly cited.

Byron Rushing (D-Boston), for the repeal, was the point person for this in the House, like Diane Wilkerson in the Senate. He gave a fairly rambling talk. He tried to claim that the law had never been enforced, so it was not "fair" do so now. He said it was probably racist in origin, but he admitted there wasn't a direct link -- not the strong emotional argument we heard in the Senate. Rushing addressed the flood of MassResistance messages everyone's been getting: "There's been a considerable amount of misinformation distributed to us over the past several weeks," he said. And again he referred to "lots of emails" that the legislators have been receiving.

...Paul Loscocco (R-Holliston) spoke for the repeal. Loscocco, who flipped against us at the last minute in the Amendment vote, loves to fancy himself as a serious thinker. But his speech in support of the bill was pretty dumb. Being able to cause havoc in different states is a good thing, he argued, because of the "laboratory of ideas" it brings. Plus, not repealing this law would be "patently offensive to same-sex couples". (Well, we certainly wouldn't want to offend them!) Note: MassEquality did a fundraiser for Loscocco several months ago.
Boston Bud at MassResistance Watch took this screen shot at the time the piece was initially filed, and said

MassResistance is so disturbed they can't even tell what year it is (hmm...this seems to be happening quite a bit lately

I guess all the spinning around that Brian's doing it throwing him for a loop and today's neither Thursday OR July 28th. )
***
Also, Camenker's getting a little tired on the headline-writing front. That, or we are on a rampage of terrorist homosexualist activities in the Bay State. Here is a peek at a section of the mASSresistance web site, "Brutal fascist tactics against citizens":

Homosexual activists terrorize Boston church during ex-Gay conference while police watch.

Using coffins, signs, loudspeakers, etc. Demonstrators had no permit, but Boston police stand by and do nothing. MassResistance.

Homosexual activists terrorize church group in Worcester during Christian event.

Police force pastor to pay $6200 in "protection" expenses, but allow homosexual group to block streets and chant. MassResistance.

Homosexual activists terrorize pro-marriage rally; Catholic activist outrageously charged with "assault".

Also charged with bogus "civil rights violation" after pro-gay activists disrupts event, then fakes a fall to the ground. MassResistance.
FYI -- the Southern Poverty Law Center lists MassResistance as a hate group.