Pandagon is daily opinion blog covering feminism, politics, and pop culture. Come for the politics, stay for the complete lack of patience for the B.S. and bad faith coming from conservative leaders and pundits.
Don't miss stories. Follow Raw Story!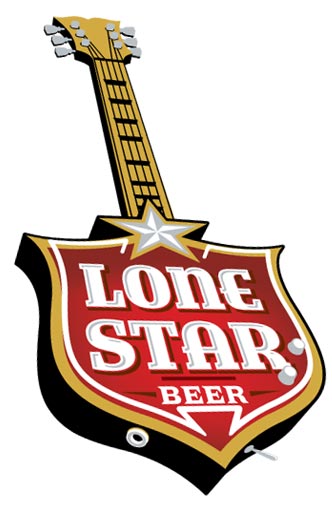 Marc and I decided the theme for our housewarming party is going to be "Fuck It, We're Staying", a sentiment inspired by the recent moves of some friends out of the state, and just a general willfulness in an era where we're supposed to choose between red states and blue states. It's a celebration of things Texas—the food, the beer, the salsa, and the music. On the last one, I've got a pretty solid list going, but could always use more inspiration. So, Pandagonian, are there Texas musicians and bands you like? Country, rock, hip-hop—I'm for it all. Vent your favorites in comments.