TX: staffer for Rep. John Carter engages in some pitiful astroturfing re: ENDA vote
Don't miss stories. Follow Raw Story!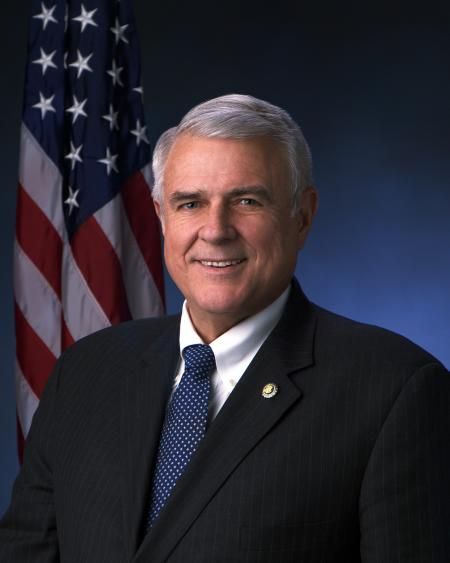 Reader Stevious attended a town hall meeting held at IBM in Austin by Congressman John Carter (R-TX-31), and the topic of the pol's no vote on ENDA. The answer that Carter gave can be summed up as sexual orientation isn't an "attribute" deserving of anti-discrimination protections. So Stevious wrote Carter:
Wrong Answer John
I asked you about your NO vote on ENDA yesterday at IBM, a place that has had a non-discrimination policy for GLBT people since 1984. In your world, apparently, there are forms of discrimination that are OK, because that's how I understand your answer. You'll notice the room was flat silent after your answer. You disrespected all of us in the room, and IBM, who, as a company, has come out in support of a fully inclusive ENDA."

Senator Edward Kennedy said: "The promise of America will never be fulfilled as long as justice is denied to even one among us," when speaking about ENDA. "The Employment Non-Discrimination Act brings us closer to fulfilling that promise for gay, lesbian, bisexual and transgender citizens.
Unfortunately Carter (or rather his bone-headed communications spokesbot) doesn't know about how those darned IP addys tell a tale (143.231.249.137, housegate12.house.gov) and he posted this lush bit of astroturf:
Good job, Judge Carter, thanks for standing up for the vast majority of your constituents who agree with your vote 100%! I was not aware of your vote until this popped up, keep up the good work and let's take back the House in 2010 with 100 new congressmen just like you!
Pop over to Stevious's pad to see the tasty bust of this clown.