Judge Kistler (State College)
One of Pennsylvania Governor Tom Wolf's candidates for the state Supreme Court withdrew his nomination today after being criticized for a racially insensitive Facebook meme he forwarded to colleagues, The Philadelphia Inquirer's Angela Couloumbis reports.
---
According to the Inquirer, in December of 2013, Judge Thomas K. Kistler (R) sent an email containing an image from Facebook titled "Merry Christmas from the Johnsons."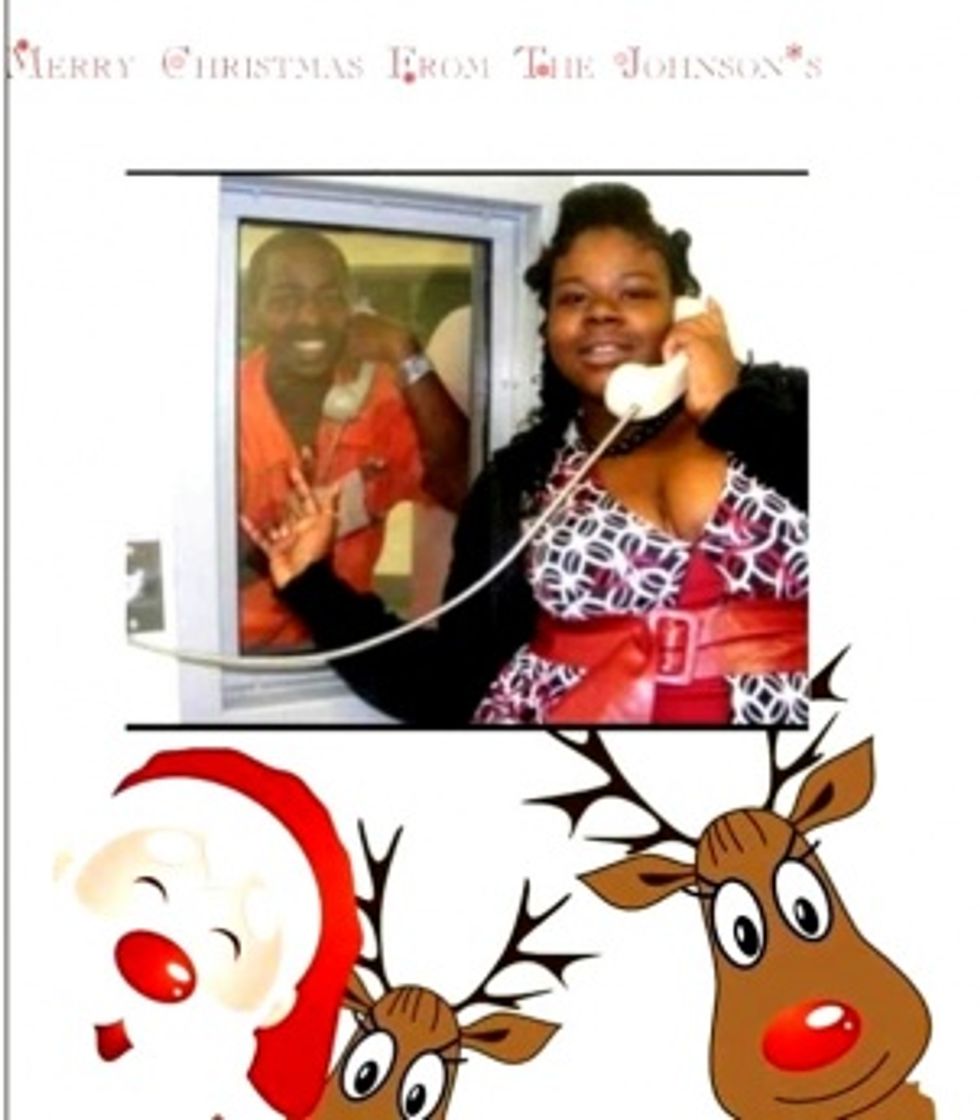 In it, a black man in an orange prison jumpsuit was sitting on the opposite side of a black woman, with what appeared to be a glass window separating them. The subject line of the email read, "best Christmas card ever."
The Republican judge initially denied having sent the email, saying that a message included in it -- "Touching and heartwarming. Merry Christmas to ALL! JK" -- is something "I can't imagine I would type."
However, he said that if he did send it, the message he would have meant to convey was "Christmas goes on, even for the people we put in jail."
Kistler later admitted to having sent the email, but insisted that he did so with "absolutely no ill intent."
The recipients of the message included 22 people who work alongside Kistler, including some prosecutors.
In a statement released today, Kistler made no mention of the email or its role in his decision to withdraw his nomination, saying only that "several circumstances have developed here, at home, in Centre County, which have dramatically altered the legal system and require my full attention."
"My primary concern," he continued, "has to remain the full and proper functioning of the Centre County court. Had the current circumstances been known in November, I would have not offered my name for nomination."