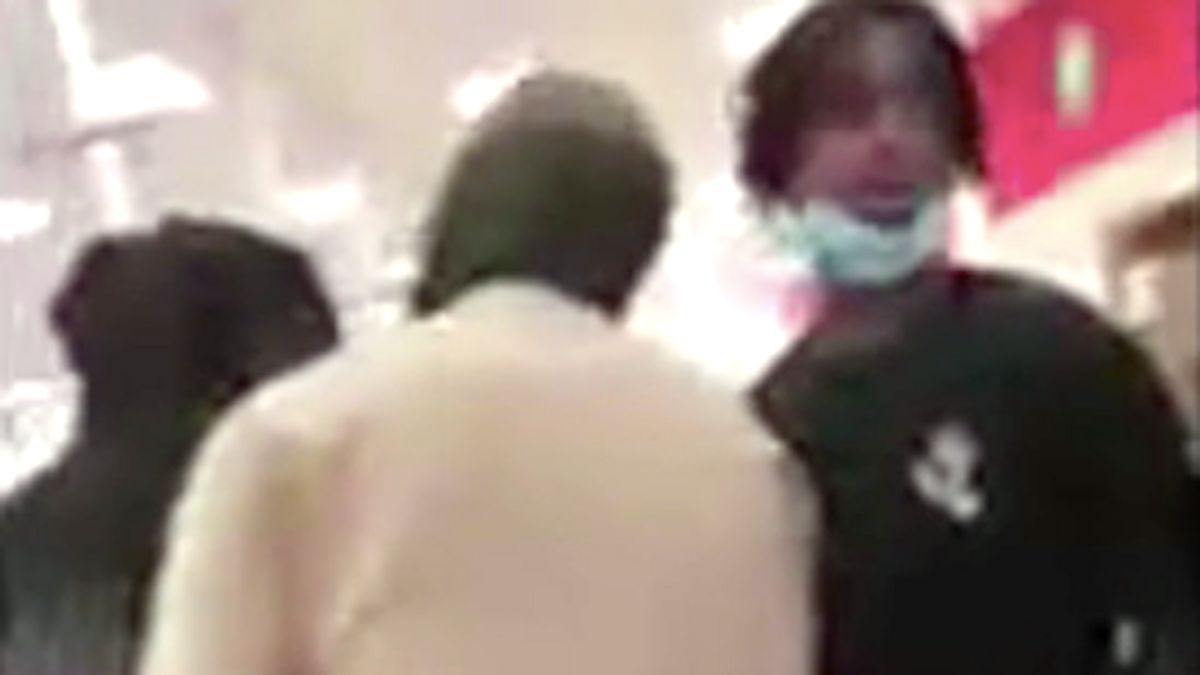 Black teens detained at Target store in California. (Ventura County Star)
Three Black teenagers were wrongfully detained last week at a Target store in California, according to the Los Angeles County Sheriff's Department.
The teens -- 17-year-old Malik Aaron, 16-year-old Gregory Kim and 16-year-old Aaron Frederickson -- say they were racially profiled by store employees who accused them of smashing through glass in the electronics section and stealing smartphones, reported the Ventura County Star.
"We were being followed in the store by an employee who told us, 'Hey, I can't have you guys loitering,'" Aaron told the newspaper.
The boys said they were unaware of the shoplifting incident that took place while they were in the Westlake Village store, and security guards used shopping carts to barricade them inside as they tried to leave but allowed other shoppers to exit.
Three sheriff's deputies detained the Thousand Oaks teens in front of the store and refused to let Aaron record the encounter, but another friend recorded portions of the incident on her phone and tried to explain they had nothing to do with the theft.
"We were literally coming from church," said the girl, referred to only as Lydia in reports.
Aaron said he was handcuffed and placed in a patrol car for nearly 20 minutes, but all three boys were released after deputies determined they were not involved in the alleged grand theft.
The sheriff's department said an internal investigation found no evidence of excessive force or damage to one of the boy's cell phones, but Aaron and his family dispute those findings and have hired an attorney to file a civil rights lawsuit.
Target issued a statement saying the company had apologized to the teens and fired one of the security guards involved in the incident, and will require all the store's employees to retake security and racial bias training.
Black teenagers detained by LASD deputies at Westlake Village Target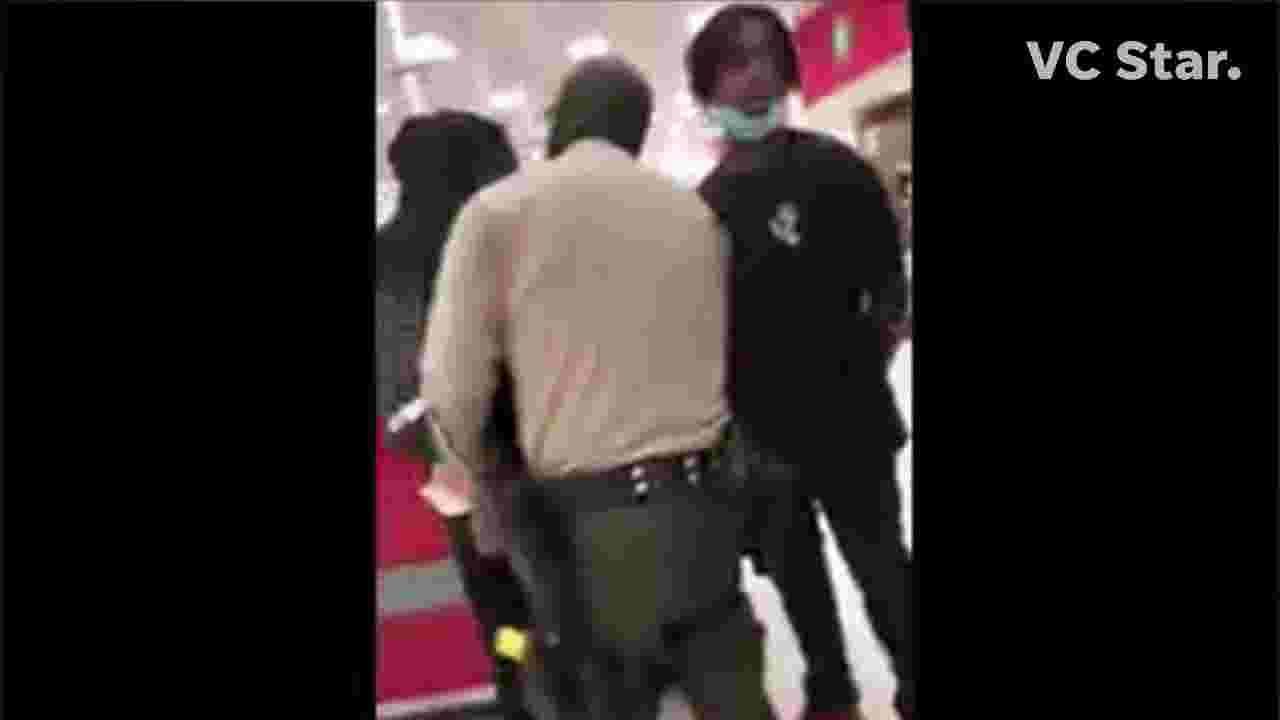 Black teenagers detained by LASD deputies at Westlake Village Target www.vcstar.com
A cellphone video recorded at Target in Westlake Village on Jan. 17 shows deputies with the Los Angeles County Sheriff's Department detaining three Black teenagers during a shoplifting investigation. The teens were later released after deputies found they were not involved with the crime.