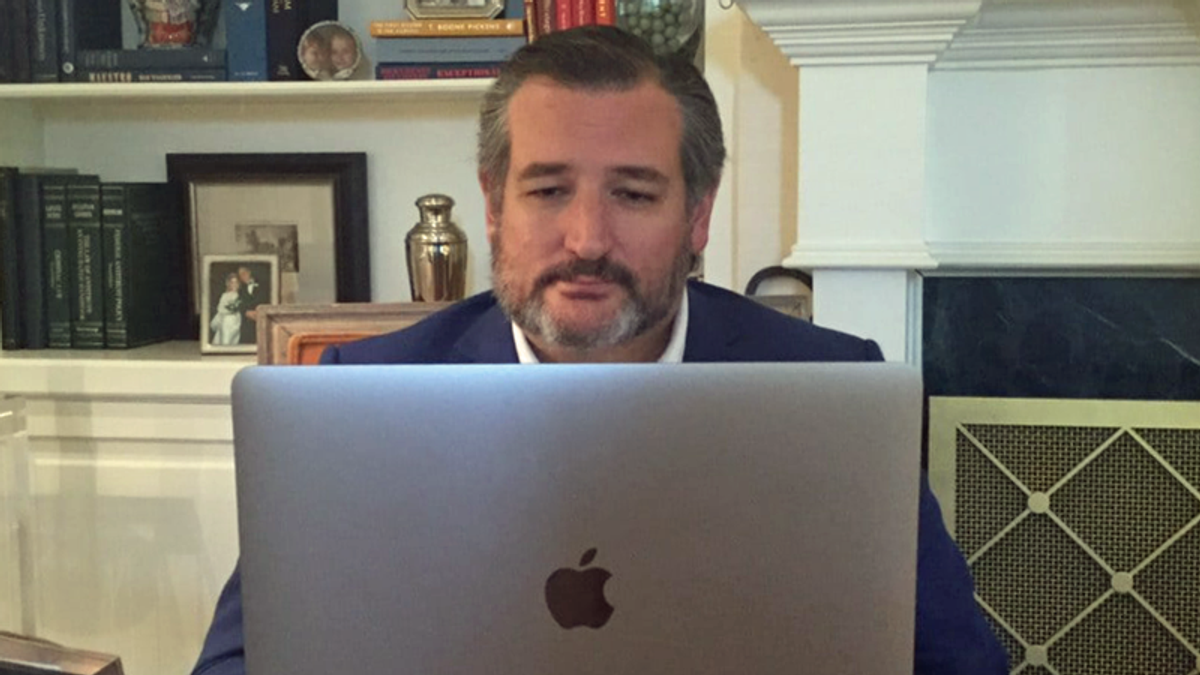 Republican Ted Cruz. (Facebook)
Sen. Ted Cruz (R-TX) has received harsh criticism for arguing that President Joe Biden's rejoining of the Paris Climate Accords will be bad for Pittsburgh.
Although Cruz does not represent Pittsburgh, he has used the city to make his case -- even though he sought to throw out the votes of the city's residents to overturn the results of the 2020 presidential election.
Without mentioning Cruz by name, climate action activists Greta Thunberg ridiculed the Texas Republican.
"So happy that USA has finally rejoined the Pittsburgh Agreement. Welcome back!" Thunberg tweeted.
Here's what others are saying about Cruz: