Don't miss stories. Follow Raw Story!
Scott at World O' Crap has a hilarious post up about anti-choicers pretending that they just discovered that they oppose abortion because it violates men's rights over their uterine property (established by the "poke it/own it" law laid down in beer commercials). In it, he discovers that there's been an attempt to make sympathy cards for men who've been violated by women just up and aborting without permission.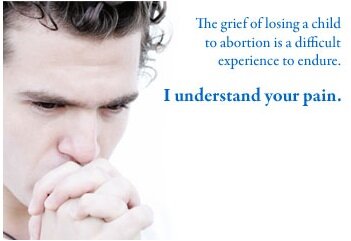 I felt like this was a nice try, but really fell short of expressing the full range of emotions that they're trying to get at. So I went to Someecards and made up some of my own, which I do believe better suit the purposes of the Fatherhood Forever Foundation.
More below the fold.

Come up with your own slogans, or better yet, have some fun making your own at Someecards! Don't forget to share in comments.