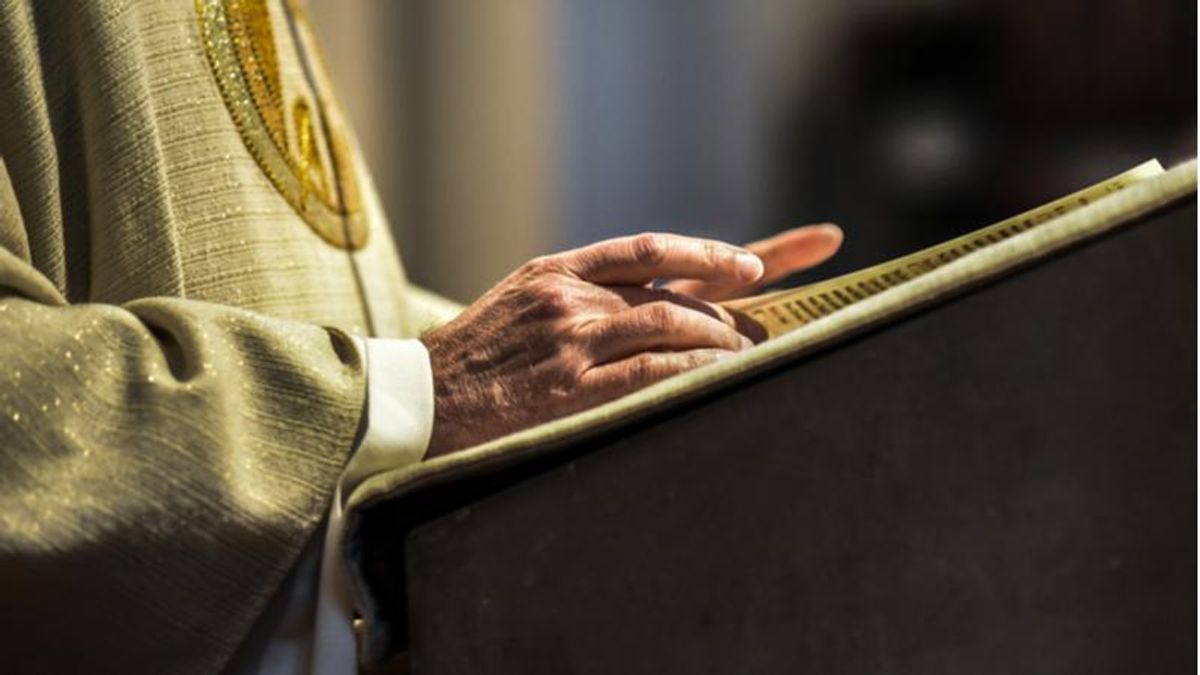 (Shutterstock.com)
A priest at a San Francisco Catholic church has died after contracting COVID, the Los Angeles Times reports.
The Rev. Bob Stein, a pastor at Saints Peter and Paul Church, was one of three priests and three caregivers who contracted the virus this month.
"We are deeply touched and grateful for the prayers and support so many of you have sent for those of us (clergy and staff) who tested positive for COVID," the parish website said in a statement. "We are sorry to say that Fr. Bob Stein passed away early on the morning of February 16. Please pray for the repose of his soul. We certainly will not be able to open the Church before February 23 at the earliest."
The church made headlines this summer for attempting to hold an indoor wedding, which was later moved outdoors when city officials showed up. According to a report from the San Francisco Chronicle at the time, at least eight guests later contracted the virus.
Saints Peter and Paul was one of several churches named in a cease-and-desist letter from San Francisco City Attorney Dennis Herrera for violating COVID mandates by holding indoor services.
The church is currently holding services online.