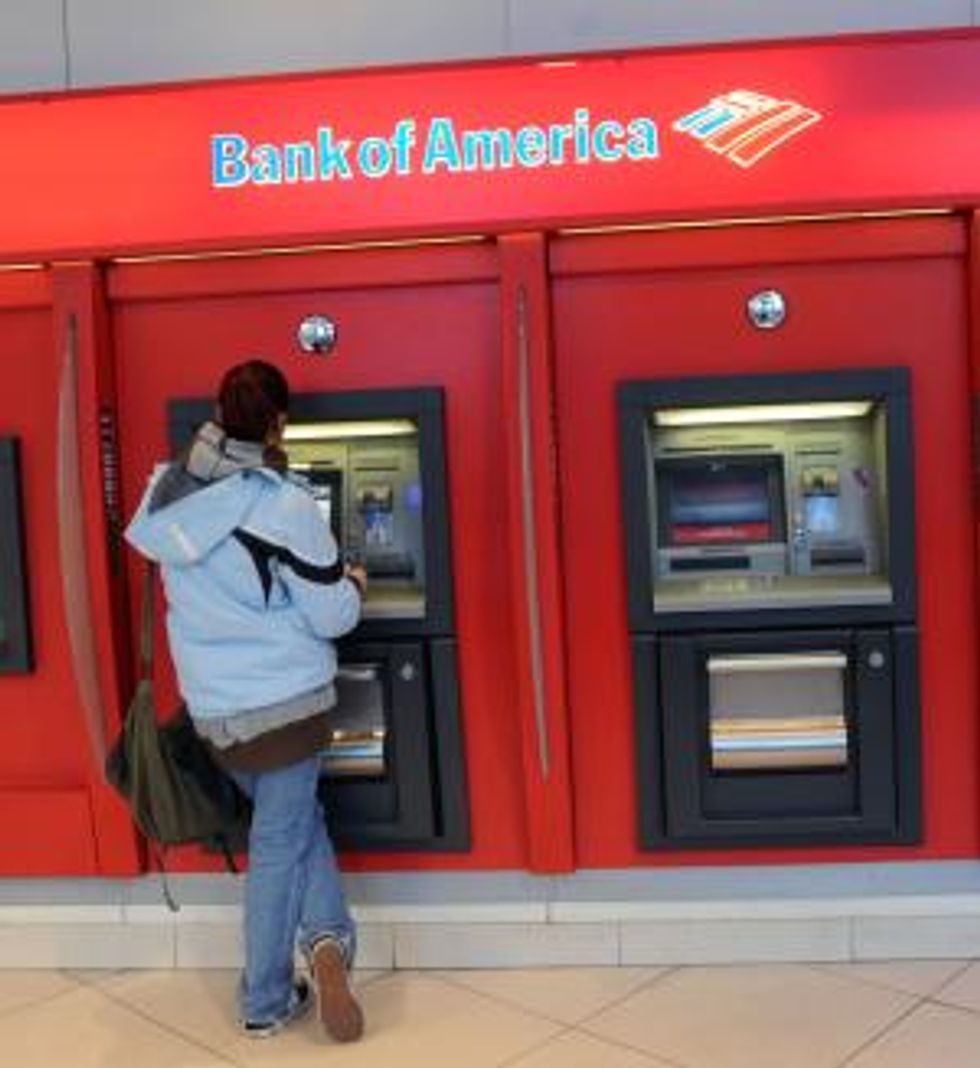 Moderate House Democrats are drafting a proposal that would continue to shield big banks from potentially tougher state regulations of credit cards, mortgages and savings accounts.
---
The plan would differ from President Barack Obama's proposal to give states a role in regulating large financial institutions that operate nation-wide. The lawmakers say it would be more practical and less expensive not to force the banks to comply with 50 different regulatory regimes.
But their proposal, spearheaded by Illinois Democratic Rep. Melissa Bean and discussed at a hearing Wednesday, isn't sitting well with consumer advocates who say banks shouldn't be allowed to skirt state regulations if the restrictions don't suit them.
"That's the system we have now. That's the system that failed," said Ed Mierzwinski, consumer program director for U.S. Public Interest Research Groups.
The current regulatory regime allows banks to follow either state or federal regulations. Whereas community banks often follow state rules, large banks typically opt for federal oversight so they can operate in various states under one set of regulations.
Under a plan by Obama and Massachusetts Democratic Rep. Barney Frank, lenders would have to answer to both state and federal regulators. A new Consumer Financial Protection Agency, or CFPA, would set the federal standard but states would be free to impose tougher rules.
The House Financial Services Committee, chaired by Frank, planned to take up legislation creating a CFPA the week of Oct. 12.
While the financial industry is lobbying against a new regulator, Frank said the agency is needed because the Federal Reserve and other regulators dropped the ball when it came to protecting the average American using credit cards and buying homes.
"I think it's fair to say that no callouses will be found on the hands of those in the federal bank regulatory agencies who had consumer responsibility because there is no evidence of hard work," he said at a panel hearing.
While Bean supports creation of a CFPA, she said in an interview this week that subjecting federally chartered banks to state laws would be too cumbersome to implement and would pass on added costs to consumers.
"If you have 50 different regulatory regimes that an institution has to comply with every new offering they make, every new service they want to provide, there (would be) 50 different sets of forms with 50 different sets of training," she said.
Bean said she is drafting an amendment with input from other Democrats that would allow federally chartered banks to follow federal regulations under the CFPA and ignore state laws. She says her plan would still allow for multiple watchdogs because states could cooperate with federal regulators to sue banks in civil court for violation of federal law.