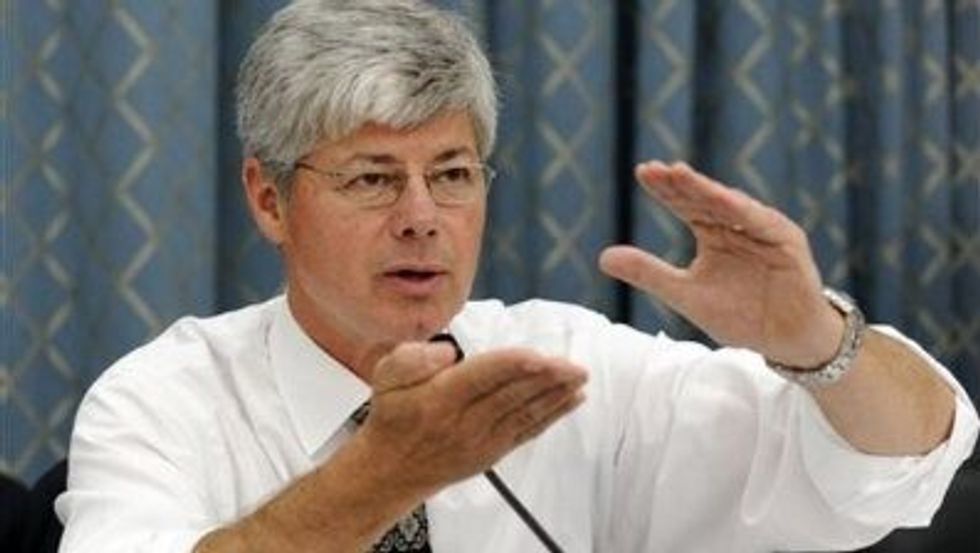 ---
There is no compromise in sight for health care reform as pro-life Republican and Democrats refuse to support any bill that includes taxpayer dollars for abortions, much like the last time Democrats tried to push health care reform through Congress.
The current language is a compromise, and one that pro-choice advocates decry.
But Rep. Bart Stupak, D-Mich., said the language still doesn't go far enough.
Stupak has become the unofficial spokesman for Democrats opposed to the measure for its language on federal funding for abortions. He said at least 12 fellow House Democrats feel the way he does.
"There are some principals worth fighting for, and this is one of them," Stupak said. "Everyone's going around saying there's a compromise--there's no such thing."
Speaker of the House Nancy Pelosi said the current form of the health care bill meets Stupak's requirements, but his supporters disagree.
They object to the bill's language as broad enough to allow taxpayer-funded abortions through the federal Office of Personnel Management. And there's another way the bill would allow it, as well, according to Chuck Donovan, a senior research fellow in domestic policy studies at the Heritage Foundation, a conservative think tank.
The Senate bill allocates $11 billion toward the creation of community health centers in low-income areas. It's possible, Donovan said, they might try to help those low-income areas with abortions.
The bill must also pass the Senate again, and it's clear that Republicans mean to kill it there.
They are so intent on ending any chance of health care reform, they will side with pro-choice Democrats who say they will oppose the bill for lacking provisions for abortion funding.
"So you'd be voting with Barbara Boxer on an abortion measure?" a reporter asked Sen. Tom Coburn, the OB-GYN and Oklahoma Republican who vehemently opposes abortion rights, at a press conference this afternoon. Boxer, a California Democrat, is a vehement supporter of abortion rights.
"Yes I would. I certainly would," Coburn said, clarifying that he would oppose a procedural motion in the Senate to allow the stricter ban on federal funding for abortion from being added to the Senate health reform bill.