The surprising secret to successful psychotherapy
As a clinical psychologist and educator, I am often asked to recommend a psychotherapist for people in need. These requests come with a sense of urgency to find the best possible therapist. Many people are at a loss over what to look for.
Here I offer an answer, not just to the question of what makes for a great therapist, but what else helps make therapy work. Decades of research on what improves psychotherapy outcomes yields surprising answers.
Curiously, some things that could matter a lot don't. These include the therapist's experience, gender, profession or graduate degree, and even the school of therapy practised. In fact, differences among therapists account for only five per cent of the variability in treatment outcomes.
Of course, five per cent is not nothing and I'll come back to what makes up these therapist differences. However, it is clear we need to look elsewhere to discover what else makes therapy work.
Be willing to endure discomfort
First, it's important to know that, in general, psychotherapy is highly effective. Across a wide range of psychological problems and many different types of people, therapy simply works.
For some, the benefits of therapy can be obtained in as few as seven sessions, while others need more to improve. Considering that many untreated problems last for years, or even a lifetime, psychotherapy can be life-changing.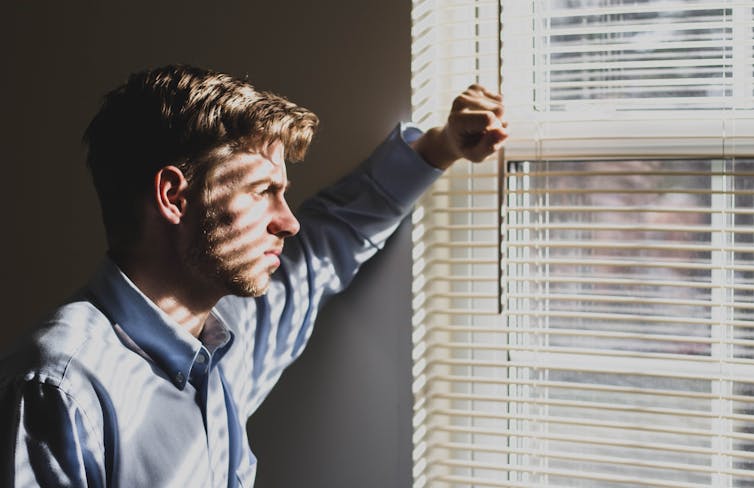 If the particular therapist and type of therapy received are not as important as we thought, who or what does influence outcome?
To a large extent it's the client. The quality of a patient's participation in therapy is a key determinant of the outcome.
Understanding how clients make therapy work requires a drastic overhaul of the assumption that they passively respond to the ministrations of guru-like therapists. On the contrary, it is clients' active participation in therapy through their involvement, learning and application of what they learn that leads to improvement.
For this to occur, it helps if clients are open to exploring their emotions and internal experiences and are willing to endure discomfort and make efforts to achieve change. This requires motivation; enhancing motivation prior to therapy improves outcomes.
Perhaps this is why clients who are in greater distress at the outset of treatment tend to show greater benefit.
Therapist as dance partner
Clients undergoing in-person therapy don't do this work on their own but in collaboration with their therapist. The quality of this collaborative relationship is in itself an enormously important contributor to good therapy outcomes.
In a good collaboration, both therapist and client work at maintaining a positive relationship and need to continuously respond and adjust to the other, much like dance partners working in synchrony do.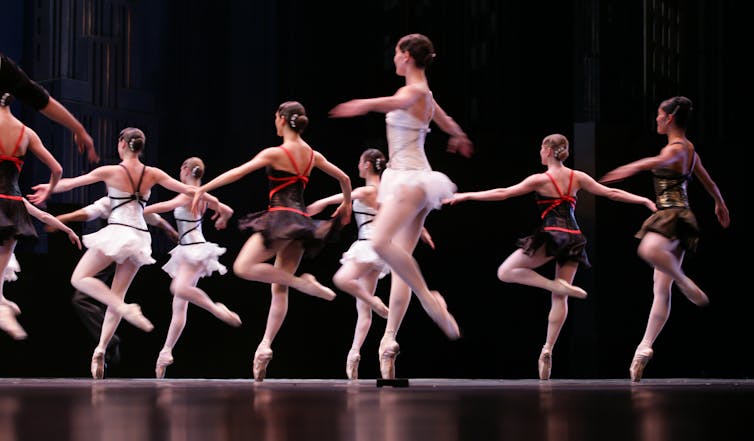 As it turns out, good therapists (I said I'd come back to this) are attentive to building just such a positive alliance and repairing it as needed. They are good at being responsive to clients' evolving needs and wishes in treatment.
Finding a good therapist then becomes a matter of finding someone who listens well, empathizes, is responsive and can empower the client with hope and bravery to do the difficult work ahead.

Edward A. Johnson, Professor of Clinical Psychology, University of Manitoba
This article is republished from The Conversation under a Creative Commons license. Read the original article.
Impeachment hearing flies off the rails as GOP lawmaker accuses House Judiciary counsel of bribery
Rep. Louie Gohmert (R-TX) disrupted testimony during Monday's impeachment hearing and suggested the Democratic majority's attorney had bribed the House Judiciary Committee to get his job.
Barry Berke, who has served as the special oversight counsel to the committee since February, was asking Republican counsel Stephen Castor about President Donald Trump's state of mind toward Joe Biden when Gohmert interrupted.
"The gentleman is not recognized," said committee chairman Jerry Nadler (D-NY), banging his gavel. "Mr. Berke has the time."
Gohmert complained that Nadler was ignoring House rules by allowing Berke to present an opening statement before the hearing and then question Castor.
Tulsa man shot for making 'racial derogatory remark' to random passerby — after being stabbed for the same thing
According to Tulsa police, a man has been hospitalized after being shot in the back after using a "racial derogatory remark" to another man he encountered while walking home, a local ABC affiliate reports.
No one has been arrested for the crime. Speaking to police, the victim's girlfriend said this was the second time he's been attacked for using racist remarks, the first time being when he was stabbed by someone he racially insulted.
Watch Tulsa 8's report on the story below:
DOJ argues Congress can't stop Trump Org from taking foreign payments — despite Constitution's emoluments clause
The so-called emoluments clause has been the center of a case that many legal scholars have been making that President Donald Trump is regularly violating the Constitution by continuing to accept payments from foreign governments via his businesses.
The Washington Post reports that an attorney from the Trump Department of Justice argued on Monday that the emoluments clause doesn't actually prevent Trump from accepting payments from foreign governments, even though the clause specifically states that "no person holding any office of profit or trust under them, shall, without the consent of the Congress, accept of any present, emolument, office, or title, of any kind whatever, from any King, Prince, or foreign State."