The surprising secret to successful psychotherapy
As a clinical psychologist and educator, I am often asked to recommend a psychotherapist for people in need. These requests come with a sense of urgency to find the best possible therapist. Many people are at a loss over what to look for.
Here I offer an answer, not just to the question of what makes for a great therapist, but what else helps make therapy work. Decades of research on what improves psychotherapy outcomes yields surprising answers.
Curiously, some things that could matter a lot don't. These include the therapist's experience, gender, profession or graduate degree, and even the school of therapy practised. In fact, differences among therapists account for only five per cent of the variability in treatment outcomes.
Of course, five per cent is not nothing and I'll come back to what makes up these therapist differences. However, it is clear we need to look elsewhere to discover what else makes therapy work.
Be willing to endure discomfort
First, it's important to know that, in general, psychotherapy is highly effective. Across a wide range of psychological problems and many different types of people, therapy simply works.
For some, the benefits of therapy can be obtained in as few as seven sessions, while others need more to improve. Considering that many untreated problems last for years, or even a lifetime, psychotherapy can be life-changing.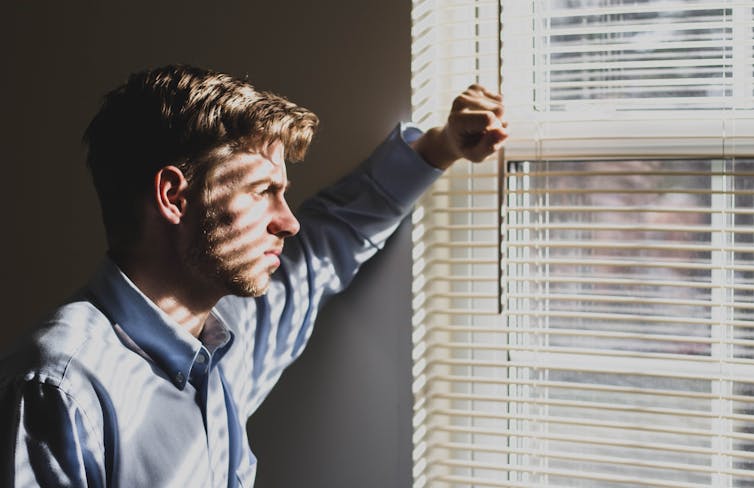 If the particular therapist and type of therapy received are not as important as we thought, who or what does influence outcome?
To a large extent it's the client. The quality of a patient's participation in therapy is a key determinant of the outcome.
Understanding how clients make therapy work requires a drastic overhaul of the assumption that they passively respond to the ministrations of guru-like therapists. On the contrary, it is clients' active participation in therapy through their involvement, learning and application of what they learn that leads to improvement.
For this to occur, it helps if clients are open to exploring their emotions and internal experiences and are willing to endure discomfort and make efforts to achieve change. This requires motivation; enhancing motivation prior to therapy improves outcomes.
Perhaps this is why clients who are in greater distress at the outset of treatment tend to show greater benefit.
Therapist as dance partner
Clients undergoing in-person therapy don't do this work on their own but in collaboration with their therapist. The quality of this collaborative relationship is in itself an enormously important contributor to good therapy outcomes.
In a good collaboration, both therapist and client work at maintaining a positive relationship and need to continuously respond and adjust to the other, much like dance partners working in synchrony do.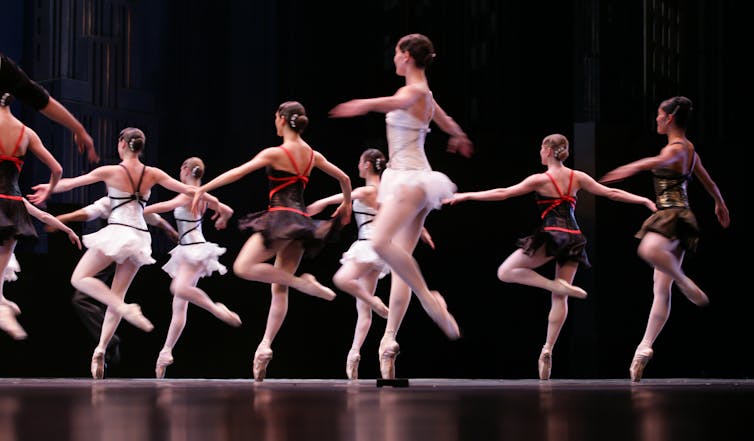 As it turns out, good therapists (I said I'd come back to this) are attentive to building just such a positive alliance and repairing it as needed. They are good at being responsive to clients' evolving needs and wishes in treatment.
Finding a good therapist then becomes a matter of finding someone who listens well, empathizes, is responsive and can empower the client with hope and bravery to do the difficult work ahead.

Edward A. Johnson, Professor of Clinical Psychology, University of Manitoba
This article is republished from The Conversation under a Creative Commons license. Read the original article.
Audience breaks into applause as Vindman explains why he's not afraid of testifying against Trump
Republican efforts to undermine Lt. Col. Alexander Vindman apparently failed to persuade the audience in the impeachment hearing room.
The National Security Council staffer was showered with applause after reading the closing portions of his opening statement for a second time at the request of Rep. Sean Patrick Maloney (D-NY).
"Can you read the last paragraph for me again, the second-to-last one, can you read that again for me?" Maloney said. "I think the American public deserves to have it again."
Vindman agreed, and said his father would probably appreciate that.
"Dad, my sitting here today in the U.S. Capitol, talking to our elected officials, is proof that you made the right decision 40 years ago to leave the Soviet Union and come here to the United States of America in search of a better life for our family," Vindman said. "Do not worry, I'll be fine for telling the truth."
Schiff gives Republicans a lesson on fact witnesses after they complain officials haven't used the word 'bribery'
As the impeachment inquiry into President Trump's alleged attempts to pressure Ukraine's government into investigating his political rivals continues, Democrats have shifted to characterizing Trump's actions as "bribery" to describe how he allegedly offered Ukraine military aid on the condition that its government investigate the Bidens.
In a bid to counter the Democrats' narrative, some Republicans have pointed out that none of the witnesses have used the word "bribery" during the impeachment inquiry's hearings. Today, House Intelligence Committee chairman Rep. Adam Schiff (D-CA) took a moment to clarify why that is.
'I did my job': Lt. Col Vindman fends off Jim Jordan's disrespectful attack on his service
Lt. Col. Alexander Vindman, a national security aide, pushed back on suggestions made by Rep. Jim Jordan (R-OH) that he failed to do his job correctly when he reported President Donald Trump's alleged attempted bribery of Ukraine's president.
At a House impeachment hearing, Jordan asked Vindman why he had gone to a attorney for an advice on Trump's behavior after he was unable to report it to a supervisor.
"You not only didn't go to your boss... you went straight to your lawyer," Jordan said.
"I did my core function, which is coordination," Vindman explained. "I spoke to the appropriate people within the inner-agency and then circling back around, [my attorney] told me not to talk to anybody."