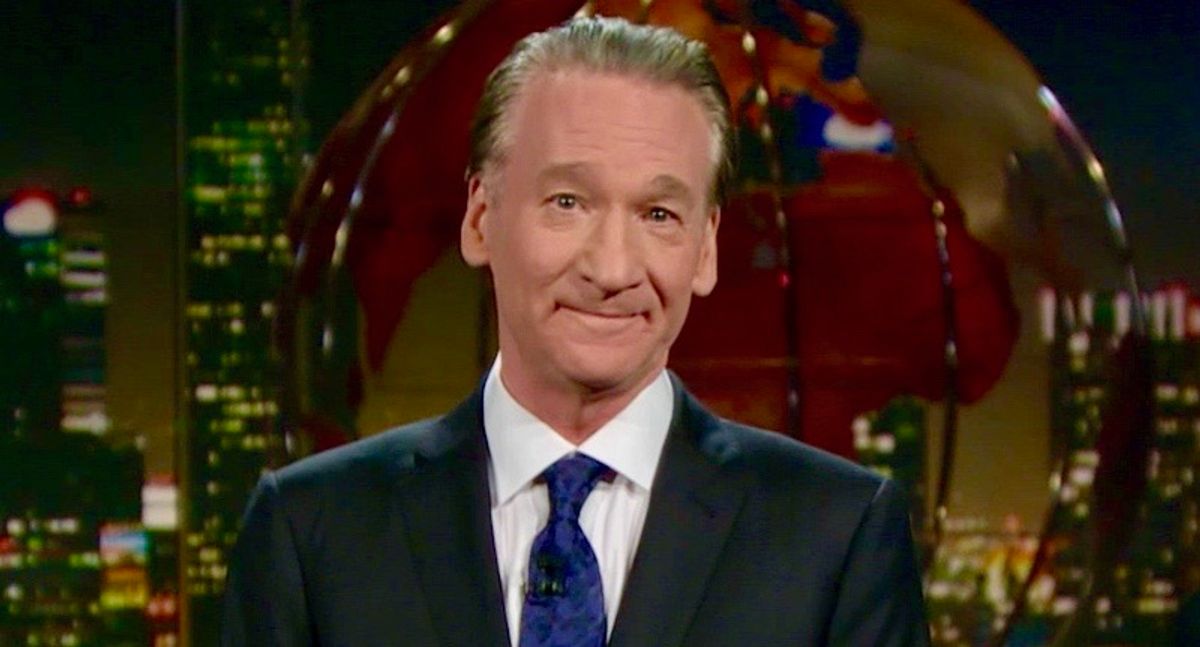 HBO's Bill Maher opens his show on Friday, November 2, 2018/Screenshot
HBO "Real Time" host Bill Maher on Friday continued to joke about former President Donald Trump during his first show during the new administration.
The comedian laid out all the reasons President Joe Biden differs with Donald Trump.
"It's nice to have a president who is hinged," he joked.
The host went on to fat-shame Garth Brooks, made jokes about the security precautions at the Biden's inauguration, and discussed the failed insurrection.
"It's okay dear, as you get older it's harder to achieve insurrections," Maher suggested Melania Trump told her husband.
And Maher joked about confusion among QAnon supporters and described Antifa as "the other side of it" as he complained about Generation Z.
Watch:
Bill www.youtube.com