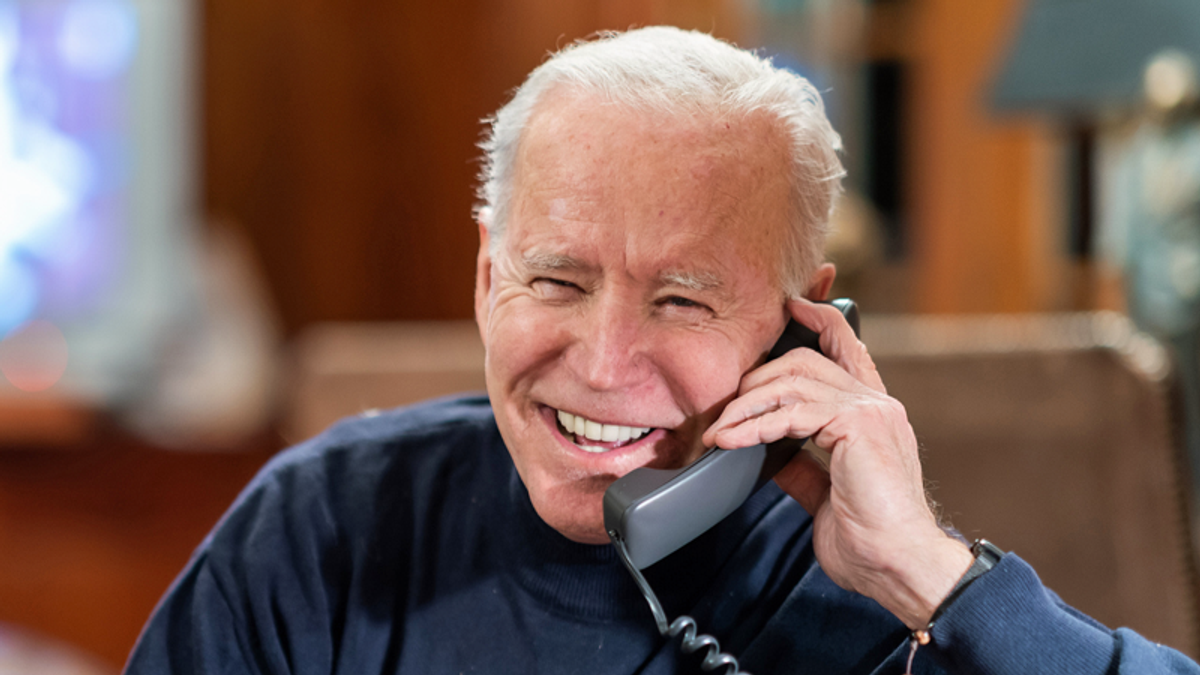 White House Photo by Adam Schultz
Republicans have a new line of attack against Democrats and President Joe Biden, but it is unlikely to last until the 2022 midterms.
"In recent days, Republicans have tried to project confidence that they've found a killer attack line on President Biden: They can use the increasing anger of parents over the failure of schools to reopen to win back the suburban voters they've lost," Greg Sargent wrote for The Washington Post. "But both Democrats and Republicans (ones who are less beholden to the party, anyway) alike have spied a problem with this line of attack: Its shelf life might not last all that long."
"Even more to the point, if and when its shelf life ends — when covid-19 is tamed sufficiently, and when normal life resumes, including kids returning to school — it will be in no small part because of solutions implemented on Democrats' watch, which Republicans are already resisting," he explained.
Rep. Sean Maloney (D-NY), the chair of the campaign arm of House Democrats, likes the contrast the attack creates between the two parties.
"They are looking to exploit frustrations. We're going to address them," Maloney said. "You are going to see in area after area the Republicans attempt to exploit frustrations while the Democratic Party addresses those frustrations with real solutions."
GOP pollster Tony Fabrizio agreed the attack won't last long.
@maggieNYT good message, but really short term. If vaccine estimates are anywhere close to being right, most will… https://t.co/cG0zYxvMGa

— Tony Fabrizio (@Tony Fabrizio)1613672647.0