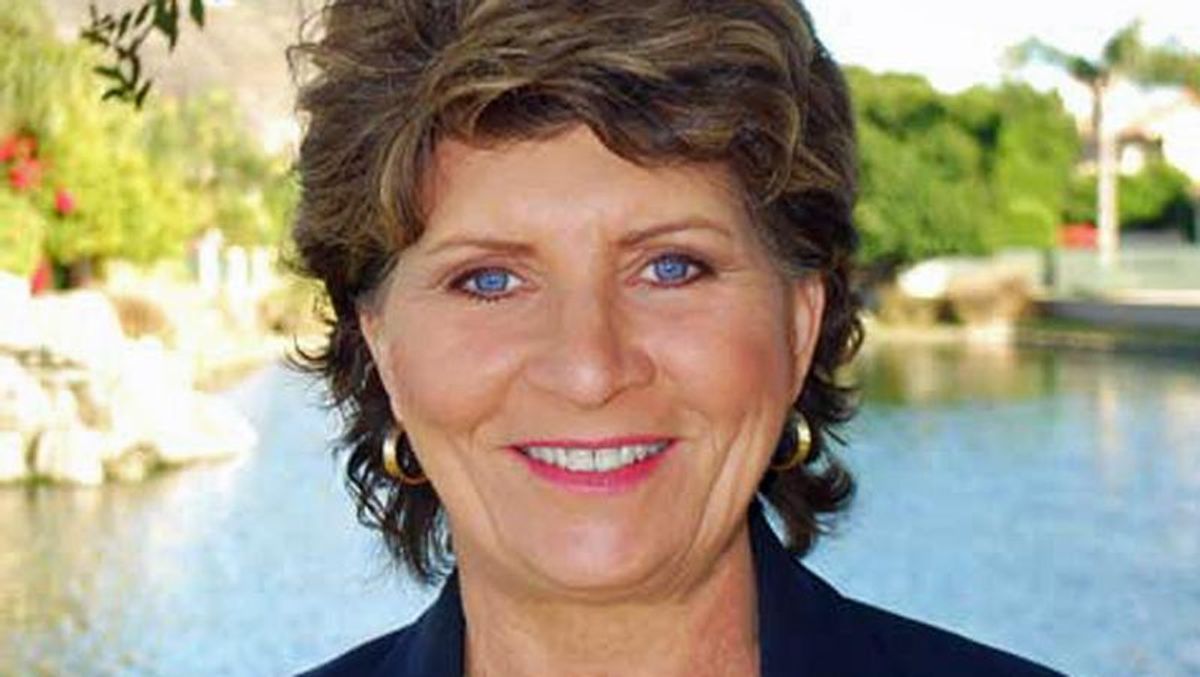 Campaign website.
The Arizona House Ethics Committee received 82 complaints about state Rep. Mark Finchem's alleged role in the January 6th insurrection, but announced on Friday that there would be no investigation of the controversial legislator.
A copy of the letter announcing that no action would be taken was posted to Twitter by KPNX-TV government reporter Brahm Resnik.
Tim Steller, a columnist for the Arizona Daily Star, blasted the decision as "a shameful shirking of duty."
The decision came after the publication on Wednesday of Steller's column urging an investigation.
Even though Finchem is not an attorney, the Trump campaign paid him $6,037 for "legal consulting."
Steller has also called for Finchem to resign or be recalled by voters.
Here is the thread he posted to Twitter:
Here's my column from Wednesday explaining why she should investigate. https://t.co/26Mdy9X7Yw

— Tim Steller (@Tim Steller)1613167112.0
FWIW, her district encompasses southeasternmost Arizona, including the southeastern part of the Tucson metro area. https://t.co/0pUDv9bN36

— Tim Steller (@Tim Steller)1613167325.0
In case you didn't click the link, Nutt's reasoning is that the complaints against Finchem amount to complaints abo… https://t.co/L0hEtJeRvz

— Tim Steller (@Tim Steller)1613169053.0