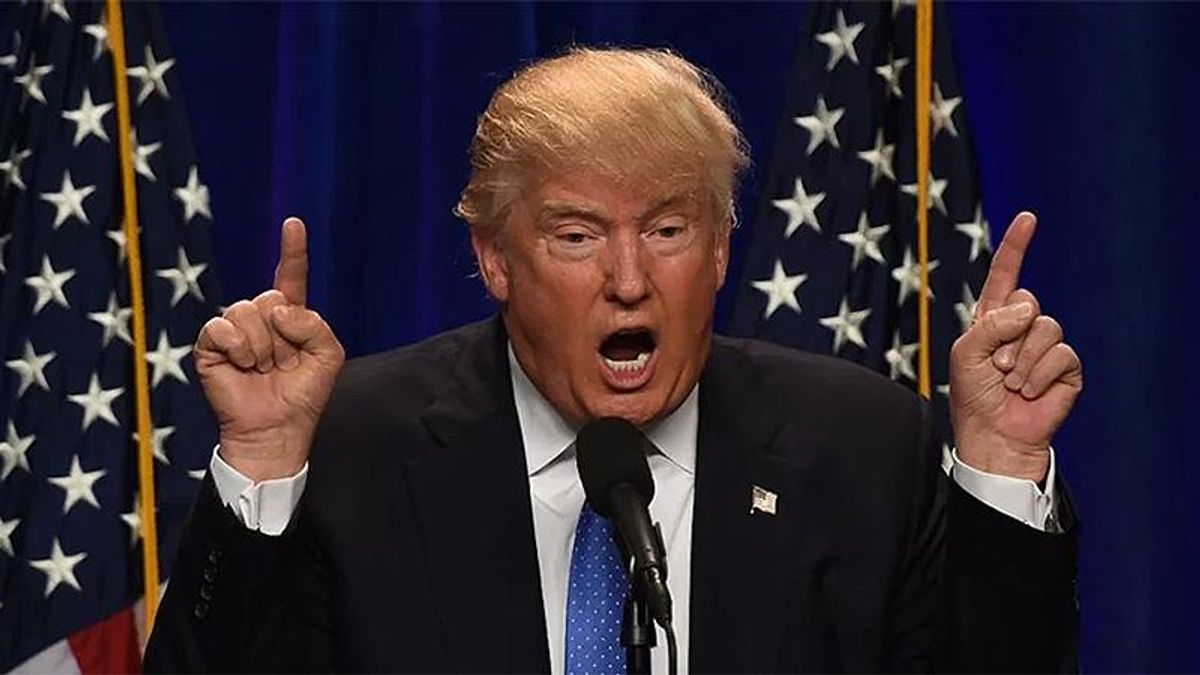 Photo: AFP Photo/Timothy A. Clary
On Saturday, outgoing President Donald Trump took to Twitter once again to attack the legitimacy of the election — going after his own Department of Justice by demanding to know why U.S. Attorney John Durham hasn't validated his conspiracy theories about the intelligence community "spying" on his campaign.
Shortly after, he fired off a second tweet trashing the "totally incompetent and weak" Supreme Court — which consists of 6 Republican appointees, including three of his own — because they supposedly "don't want to see" the proof he's gathered of fraud in the 2020 election. In reality, his campaign's lawsuits have been repeatedly thrown out by lower courts for failing to clear any bar of evidence.
As of Saturday morning, Twitter has flagged both of these tweets for misinformation.