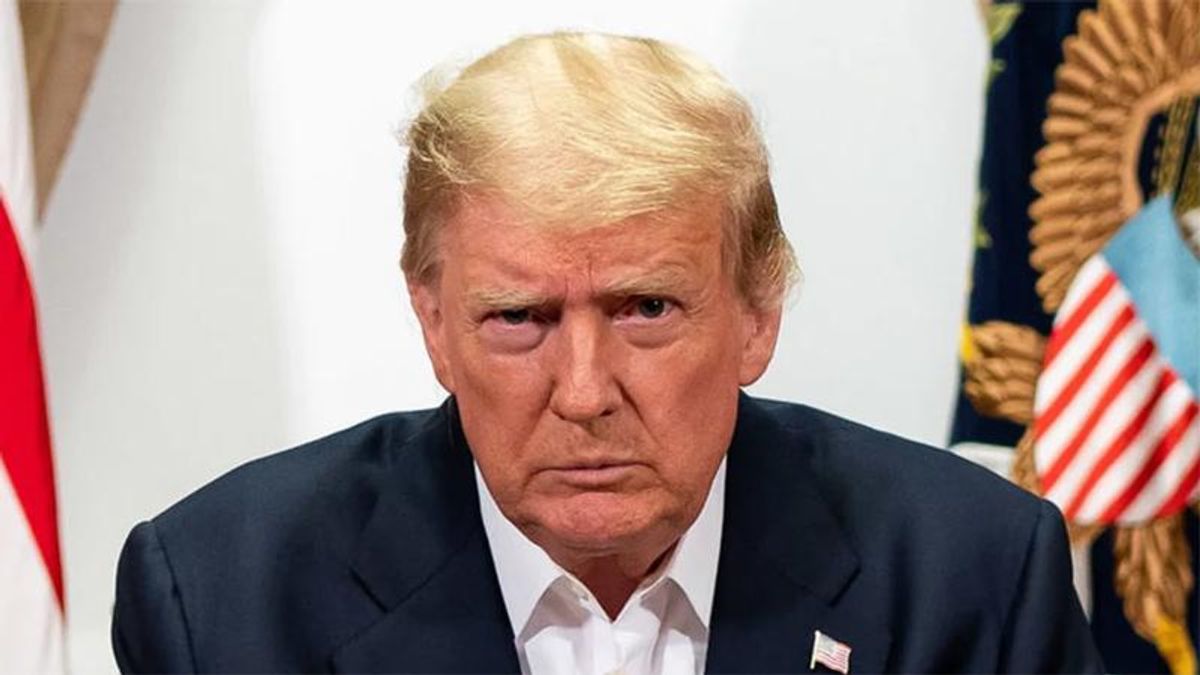 President Donald Trump. (Official White House photograph)
President Donald Trump's tweets have been questioned by leaders of both parties because he has refused to temper the violence from his supporters. Instead, Trump again repeated that they should "stand back and stand by." That comment was taken by the Proud Boys as a rallying cry.
Trump has tweeted calls for "peace" at the Capitol, but then put out a video egging on protesters calling the election stolen from the supporters. The video and the tweet that followed it was removed by Twitter.
This appears to be the first time that Twitter outright removed one of Trump's tweets. Other times, the site merely issues a warning or fact-check.