Don't miss stories. Follow Raw Story!
President Donald Trump may soon do a huge favor for Cuba's wealthy, upper-class exiles, many of whom are now U.S. citizens living in Miami.
Some of them still dream of recouping their lost fortunes in Cuba, and Trump may try to make that possible.
Much of that wealthy upper class went into exile in Miami in the 1960s, when the Cuban revolution turned to socialism and Fidel Castro's government nationalized their businesses and confiscated their property.
More than 20 years ago, Congress passed a sanctions law that included a provision to help these Cuban exiles who are now U.S. citizens. The provision would allow them to sue in U.S. courts companies that operate using property that the exiles lost in the 1959 revolution.
The lawsuit provision, known as Title III, was put on hold because it triggered immense opposition from U.S. allies, whose companies operating in Cuba would become targets of litigation in U.S. courts.
If Trump activates the provision, it could reignite that opposition, complicating already rocky relations with Mexico, Canada, the European Union – and obviously Cuba – at a time when the U.S. needs their help to deal with the crisis in Venezuela.
As a scholar of U.S. relations with Latin America, especially Cuba, I've closely followed the Trump administration's growing antagonism toward Havana. But activating Title III would represent a quantum leap in hostility.
Triggering new sanctions
The people who stand to benefit from activating this law are Cuba's pre-revolutionary rich – what was once Cuba's "One Percent."
They arrived in the U.S. expecting Washington to quickly overthrow Fidel Castro and restore their power, property and privilege. Instead, the revolutionary government survived and by the 1990s was attracting foreign direct investment from Canada, Europe and Latin America.
In 1996, Sen. Jesse Helms, R-N.C., and Rep. Dan Burton, R-Ind., sponsored the Cuban Liberty and Democratic Solidarity Act. It passed after anti-Cuba sentiment in the U.S. was galvanized when the Cuban Air Force shot down two civilian planes piloted by Cuban-Americans.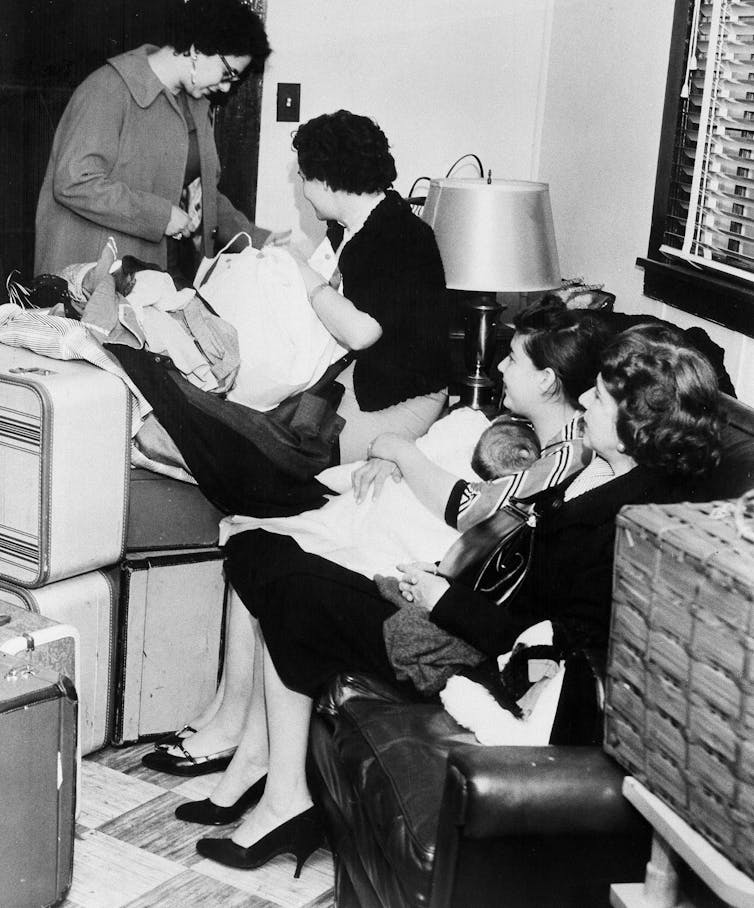 Title III of the law specifically targeted foreign investors in Cuba.
It gave naturalized Cuban Americans permission to sue in U.S. federal court anyone "trafficking" in (that is, using or profiting from) property the exiles lost in the 1959 revolution, when they were Cuban citizens.