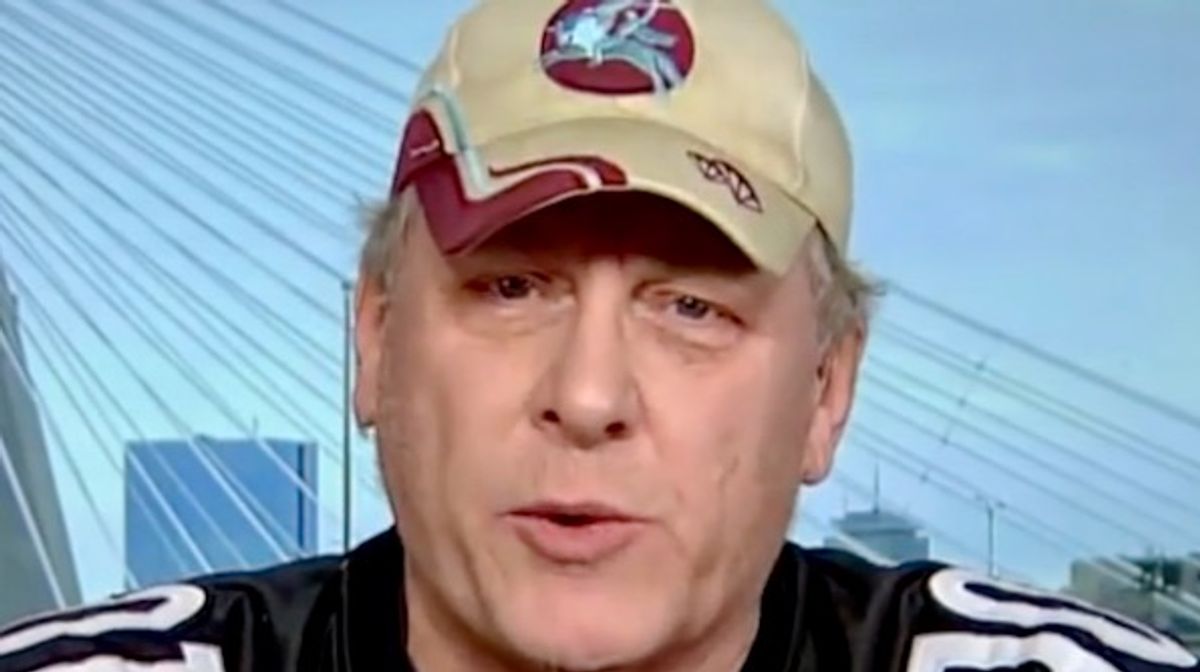 Curt Schilling (Screen Capture)
On Thursday, sports talk show host Matt Spiegel reported that several Baseball Hall of Fame voters are asking to rescind their vote for former pitcher Curt Schilling after he proclaimed his support for the Capitol insurrection.
Schilling, who pitched for the Boston Red Sox during their historic 2004 World Series win, has been a subject of debate over Hall of Fame status for years due to his far-right political views.
He endorsed former President Donald Trump, has dabbled in the QAnon conspiracy theory, has claimed the Marjory Stoneman Douglas High School shooting was a false flag, and has posted vile invectives against transgender people and Muslims. He also flirted with the idea of a pro-Trump congressional run in 2019, but ultimately didn't go through with it.