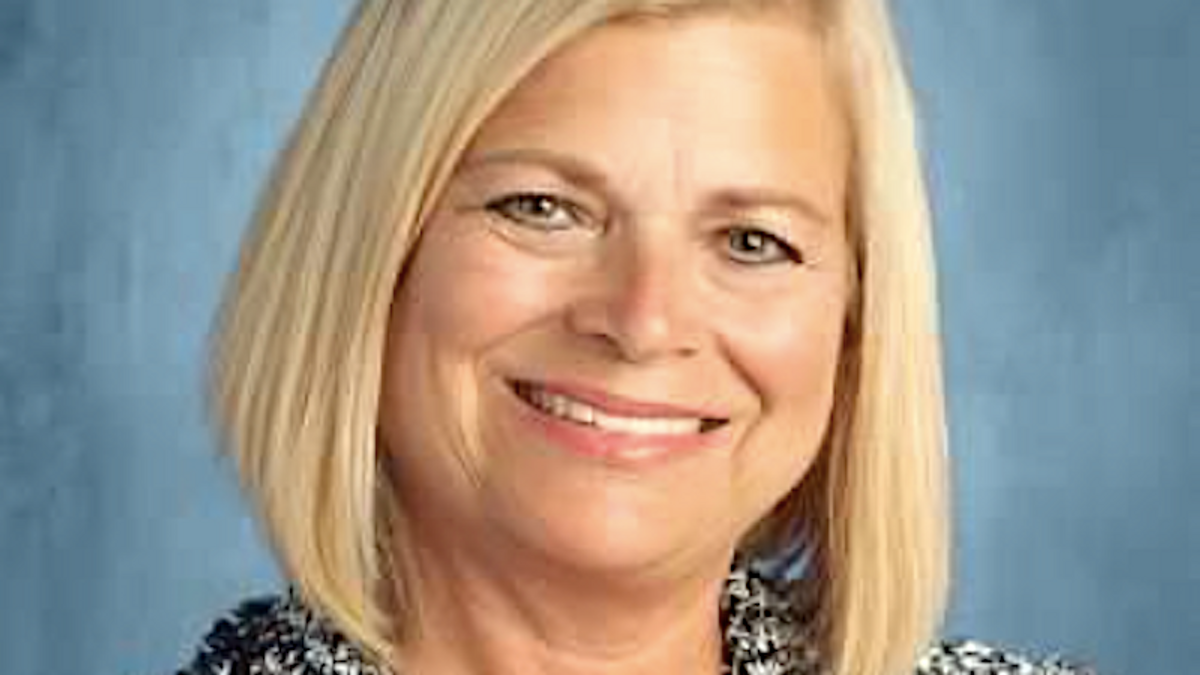 Deb Kerr. (Facebook)
A white Wisconsin candidate is being accused of achieving previously unimagined levels of "Karenhood" by barging into a discussion about being called the N-word.
State superintendent candidate Deborah Kerr deleted her Twitter account and apologized after sharing her own experience in response to a tweet by a New York University doctoral student who had asked followers to recall the first time they had been called the notorious racial slur, reported the Wisconsin State Journal.
"I was 16 in high school and white," Kerr tweeted, "my lips were bigger than most and that was the reference given to me."
Madison Payton, the student and Race Through Education podcaster, said he was "livid" after reading Kerr's response, and the Democratic candidate drew the pejorative term for white female entitlement from other social media users.
"As someone who has been bullied relentlessly and called a monkey and a (N-word) for having big lips — this is just not the level of Karen I wanted to see the day after your primary win," tweeted Nada Elmikashfi, chief of staff to state Rep. Francesca Hong (D-Madison).
Kerr, a former Brown Deer School District superintendent, stepped into the firestorm hours after finishing second in a seven-person primary for the statewide position, advancing to an April 6 election against Pecatonica School District Superintendent Jill Underly.
"I do not shy away from conversations about race," Kerr said in a statement. "In fact, I am very vocal about racism as it exists in its many forms and I intentionally point to it when I see it. I apologize for having posted something that was intended to be a part of the discussion of racism. I will continue to serve as a champion against racism in our schools and in our communities."
Payton is suspicious of Kerr, who says she's a Democrat who voted for Joe Biden but is widely backed by Republican Party chapters across the state, and her apology.
"It's called reading the room," Payton said said. "You can engage your community about race by asking questions and wanting to understand … especially if you know that you are not from that community, you do not go in adding your experience. At the end of the day you will never have the experience and be in the position of a person that has been called directly (the N-word). You need to just ask questions and listen."