The logo of Gazprom, a Russian state-owned energy company, is seen behind a disconnected hose and LPG gas pressure regulator. Andre M. Chang/ZUMA Press Wire/dpa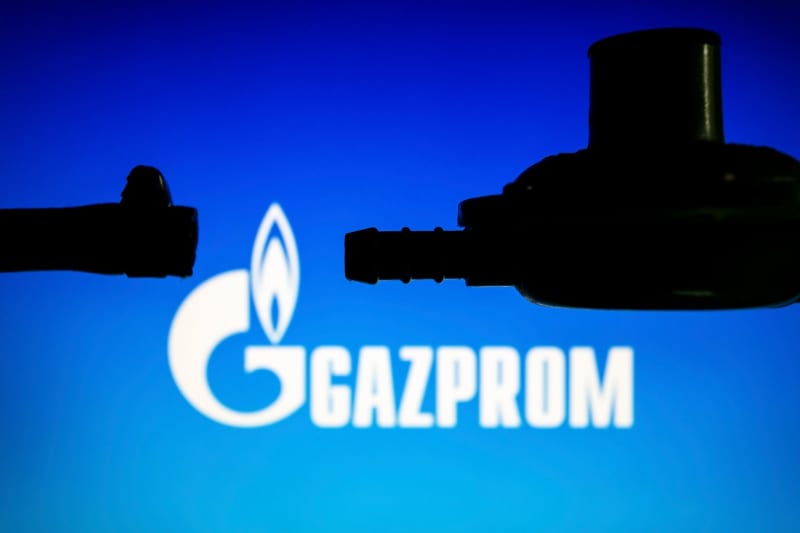 Russian state-owned energy company Gazprom will no longer supply Shell Energy Europe or Danish provider Ørsted with gas as of Wednesday.
Ørsted and Shell informed Gazprom Export that they would not pay their invoices in roubles as demanded by Moscow, the Russian company announced on Tuesday.
Because there was no payment for the month of April, the deliveries would now be stopped. According to Ørsted, Gazprom informed the Danish company to stop gas deliveries at 6 am (0400 GMT) on Wednesday.
Gazprom maintained its demand that payment should be done in roubles, even though Ørsted was not contractually obliged to do so.
The situation underlines the need for the EU to become independent of Russian gas by accelerating the development of renewable energies, explained Mads Nipper, head of the group.
Supply shortages are not expected in Denmark. According to Ørsted, Russia cannot cut off gas supplies to Denmark directly because there is no gas pipeline connecting both countries.
It would therefore still be possible for Denmark to obtain gas. However, this would have to be purchased on a larger scale on the European gas market.
In response to the sanctions because imposed by the EU due to the war in Ukraine, Moscow determined that European countries must pay for energy in the Russian currency, as a way to help prop up the rouble. Otherwise, deliveries would stop.
On Monday, the Dutch gas company GasTerra announced that Gazprom would not deliver 2 billion cubic metres of gas to the Netherlands. Previously, gas deliveries had already been stopped for Poland, Bulgaria and Finland.