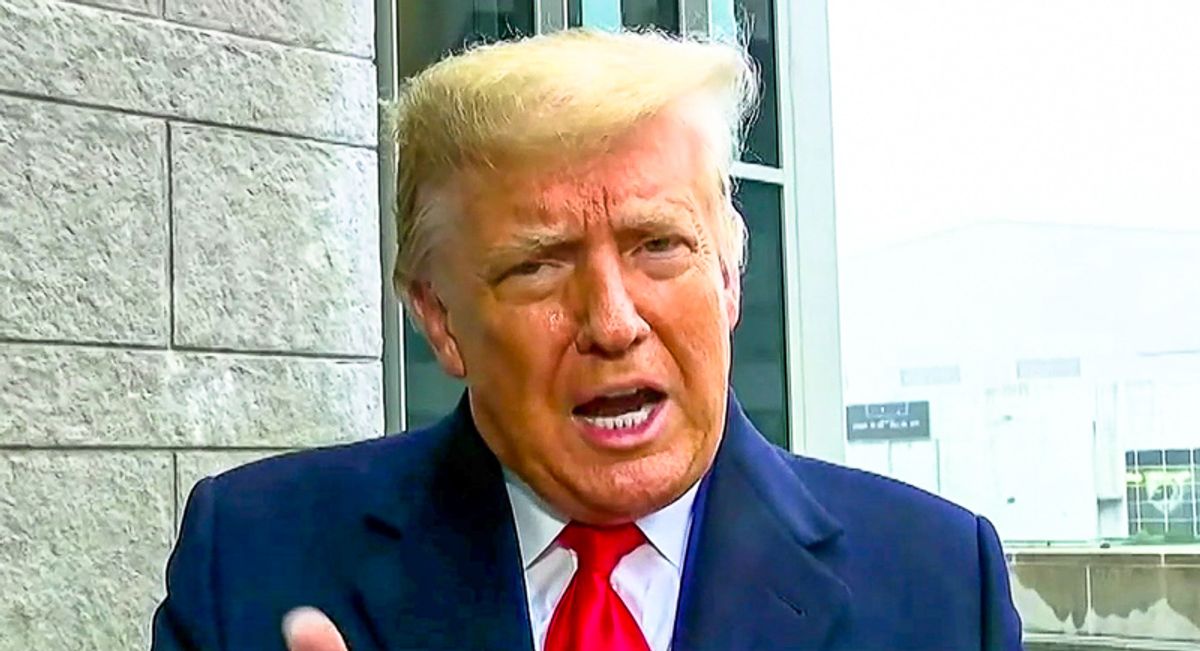 Bandy X. Lee, DC Report @Raw Story
On Wednesday, Maggie Haberman of The New York Times reported that outgoing President Donald Trump's campaign is placing radio ads in several states furthering their election fraud conspiracy theories.
Most notably, the ads will be broadcast in Georgia, where two runoffs are currently underway to decide control of the Senate, and where voters are already casting ballots.
While Trump has endorsed incumbent GOP Sens. David Perdue and Kelly Loeffler, Republican strategists have feared that GOP voters' lack of faith in the election process, driven by the president's attacks on mail-in voting and the ballot counting process, could result in some voters staying home. Right-wing activist attorney Lin Wood has even told voters to boycott the races to demand more loyalty from Republican lawmakers.